1st Day
Regulation and Investment related to Point of Care Diagnostics
Wednesday afternoon, 25th of October 2023
Dear colleagues, dear past and new participants,
Additionally, to the innovation aspects of this symposium, we aim to provide insights on the challenging aspects of regulations (In Vitro Diagnostic Regulation) and investment. Through stakeholders' feedback and opinions, we bring insights into the compliance with applicable regulations and on the key factors that may trigger a successful investment.
We look forward to meeting you and enjoying an exciting symposium program and good networking!
Latest update: 06.09.2023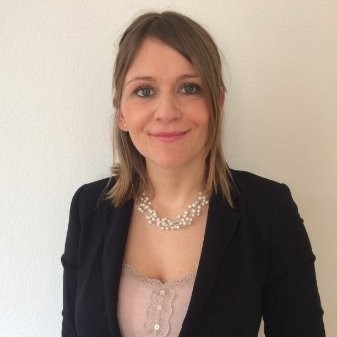 Dr. Julianne Bobela
Senior Consultant | Medidee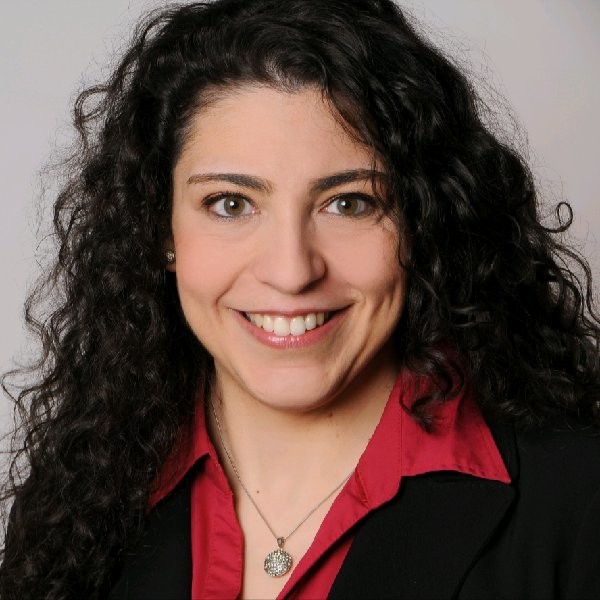 Dr. Laura Scrivano
Team Leader | TÜV SÜD Product Service
Title:
POCDx: What is special in the assessment of the design, usability and performance?  Lessons learned from the first conformity assessment.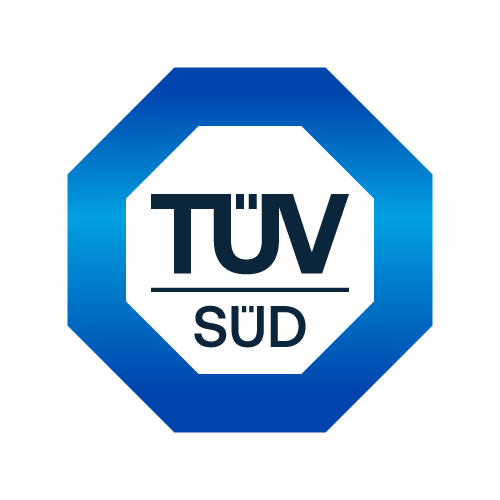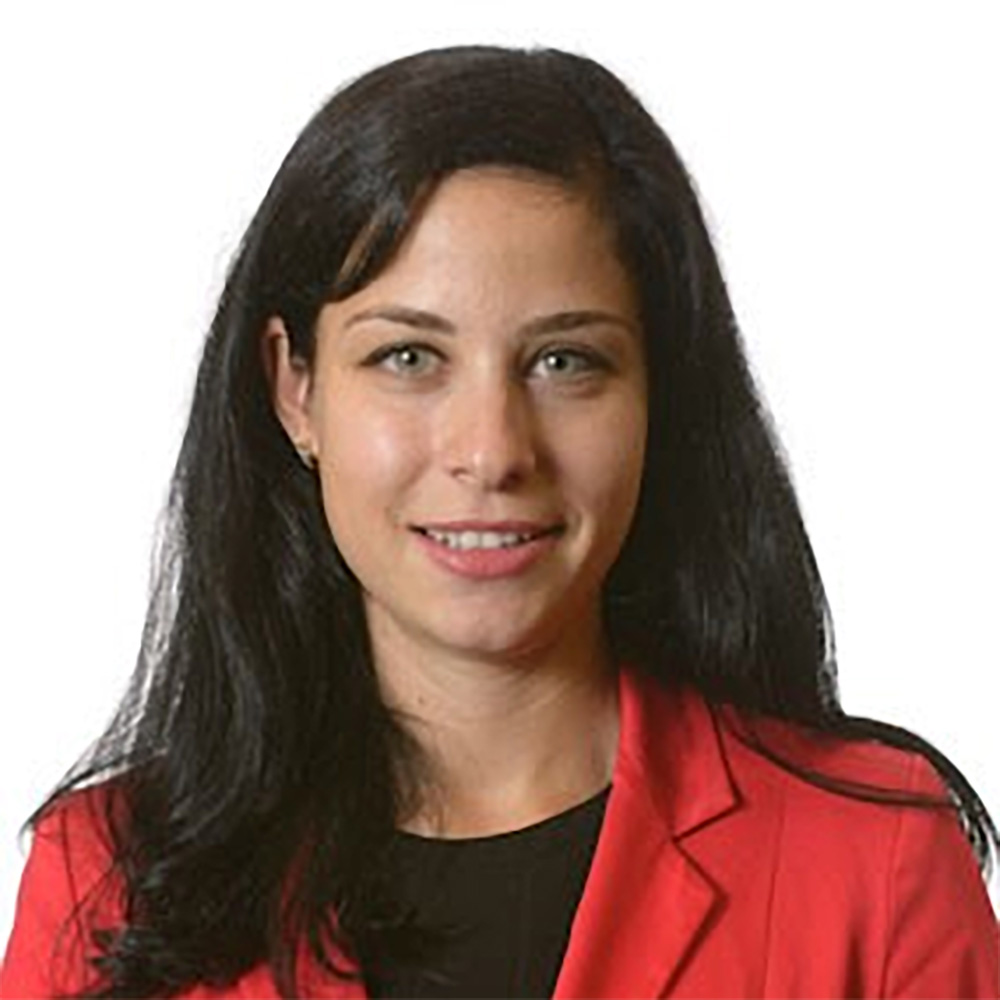 Dr. Andreea Wiese
Head of Partnering for Point of Care | Roche Diagnostics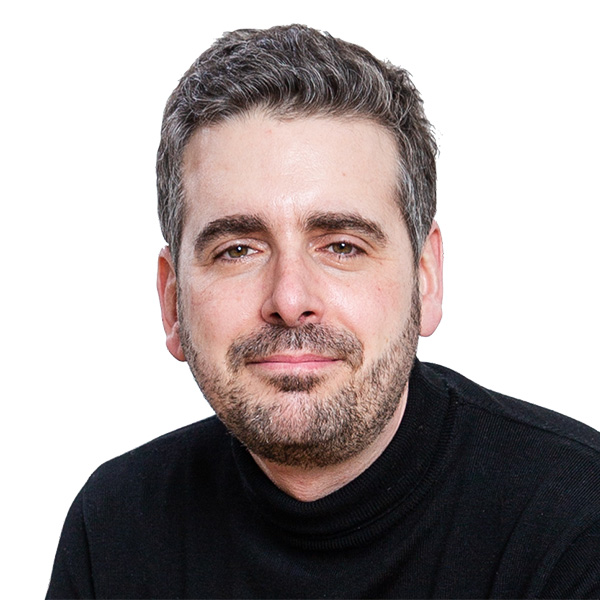 Mr. Frédéric Gabriel
CEO | Carity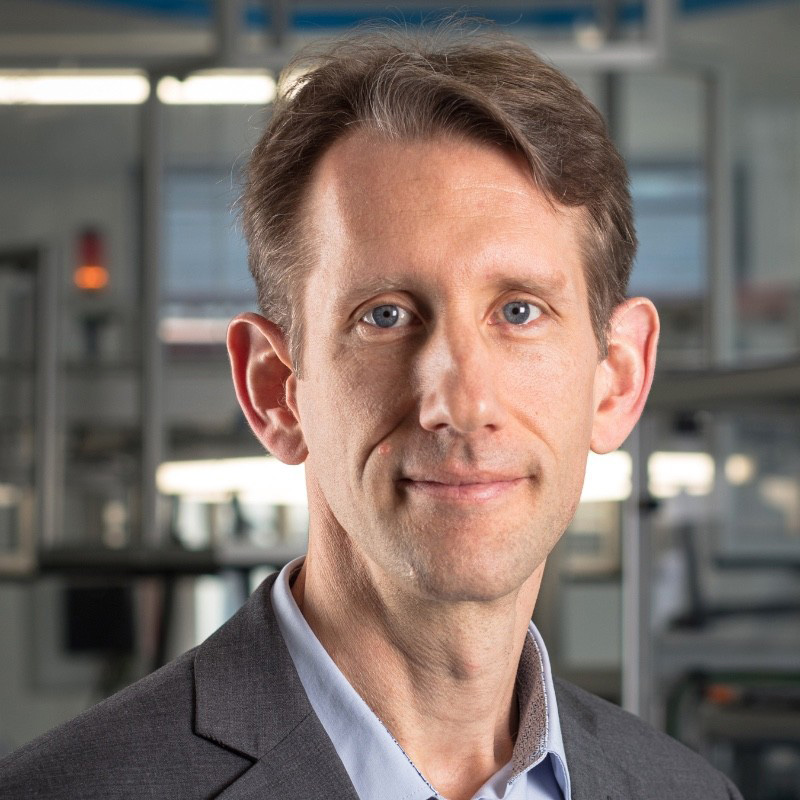 Dr. Iwan Märki
CTO and Co-Founder | Abionic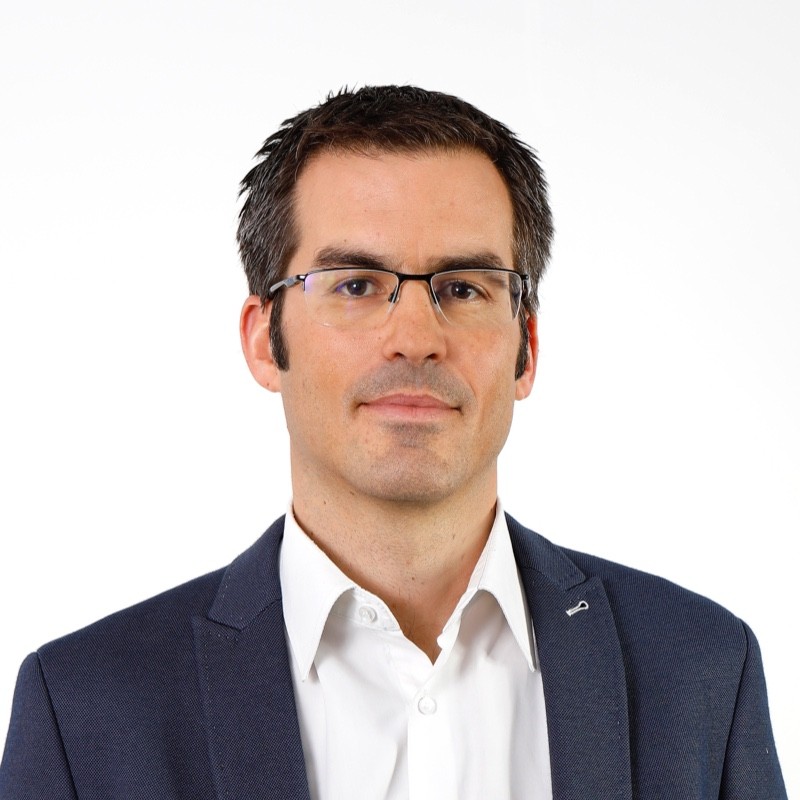 Dr. Kim Rochat
Senior Vice President - Regulatory Clinical Quality | Medidee, Veranex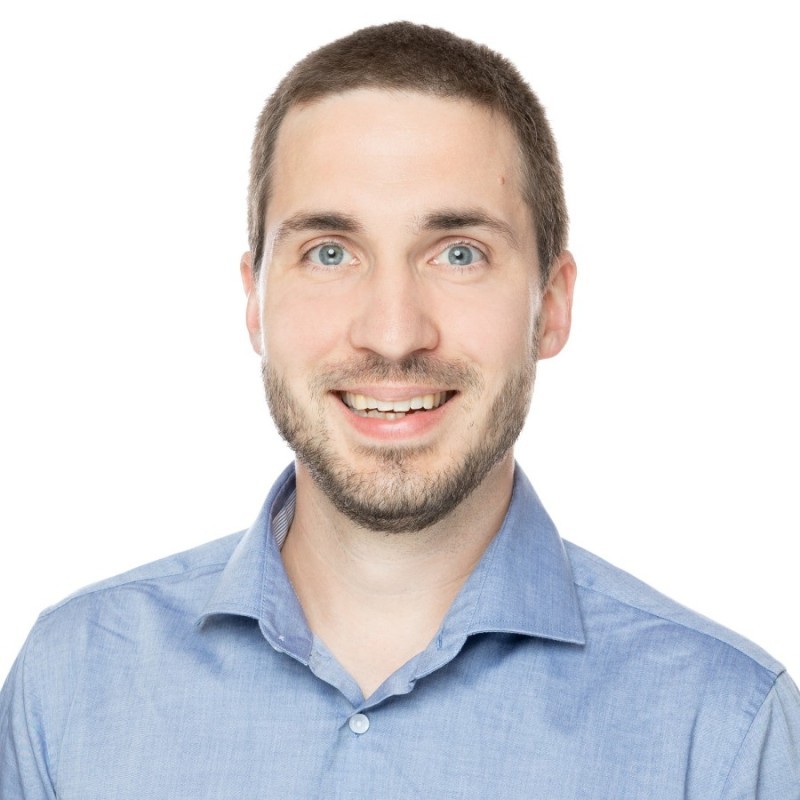 Dr. Benjamin Ricken
Head of Point of Care and Self Testing Development | Bühlmann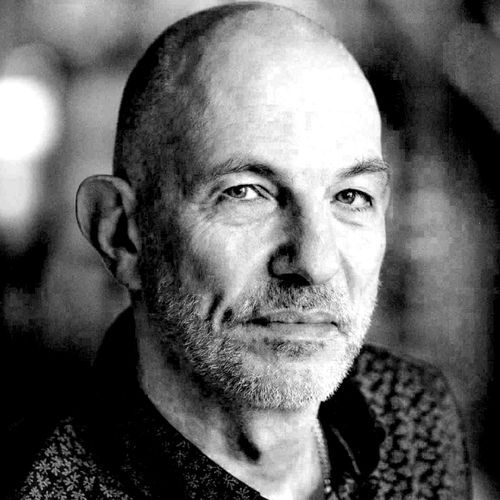 Prof. Dr. Jean-Charles Sanchez
CEO | ABCDx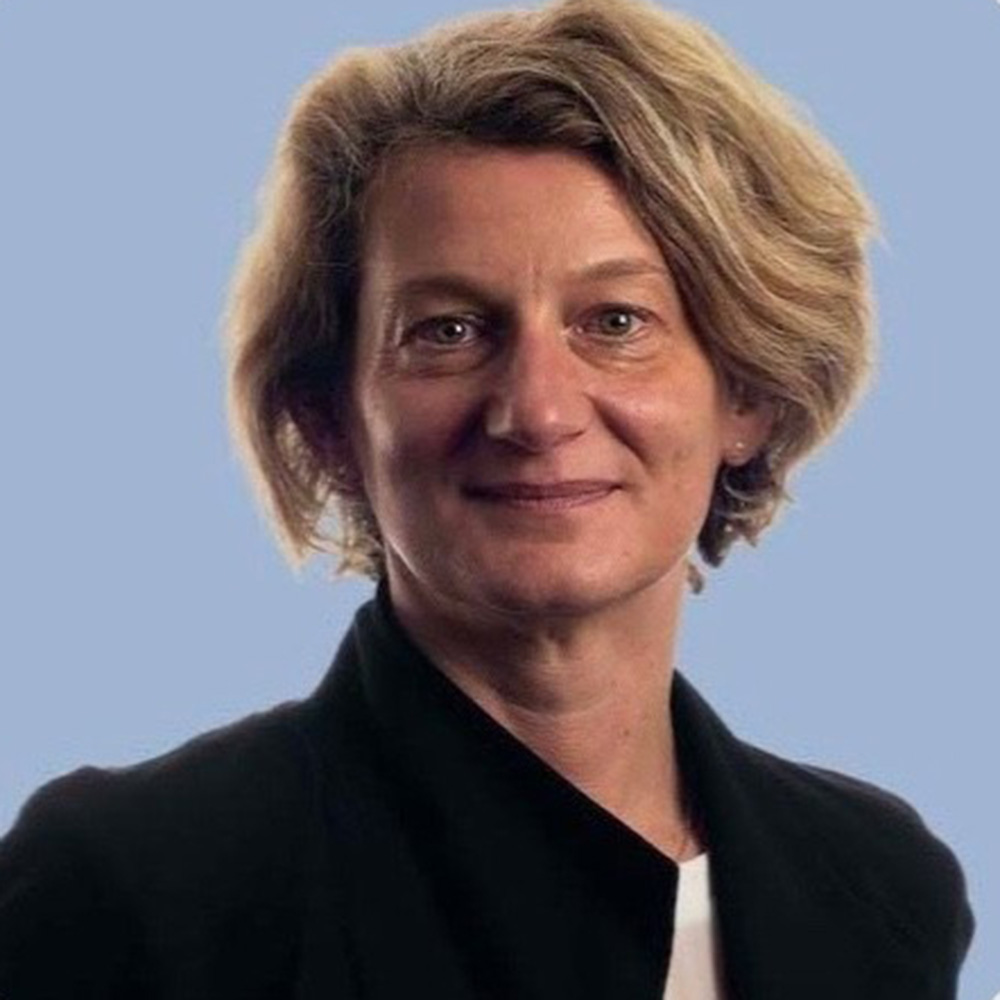 Dr. Silvia Anghel
Associate Director | Medidee
Title:
Point of Care Diagnostic: Current challenges in the European Landscape: Regulation and Investment.