2nd Day
Healthcare and Innovation
Thursday, 26th of October 2023
Dear colleagues, dear past and new participants,
We are delighted to announce our confirmed speakers for the second-day symposium. The successful formula of our event – bringing medical, IVD industry, and research representatives together – remains unchanged, and we have more to share with you in the coming weeks.
Stay tuned!
Latest update: 13.06.2023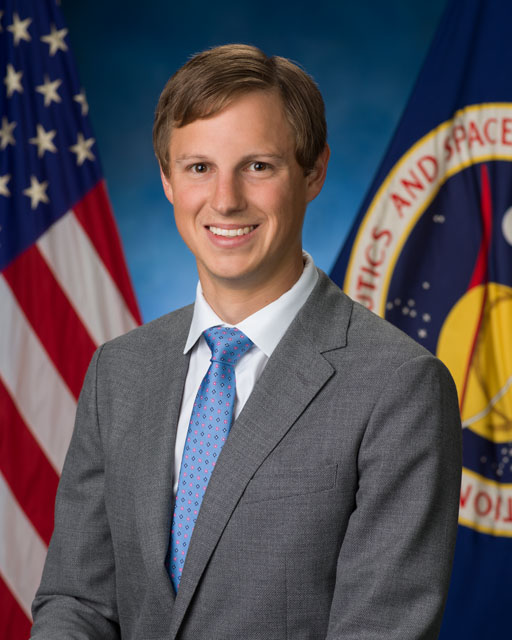 Prof. Benjamin Easter, MD, MBA
Emergency Medicine | University of Colorado School of Medicine
Deputy Element Scientist for Exploration Medical Capability, NASA Human Research Program
Title:
Where is the Star Trek Sick Bay?: Maximizing Astronaut Health and Performance for Exploration Spaceflight Missions
Biography:
Dr. Benjamin Easter is an Associate Professor of Emergency Medicine at the University of Colorado School of Medicine and Deputy Element Scientist for Exploration Medical Capability in the NASA Human Research Program. There, he provides clinical, technical, and scientific leadership to a team of clinicians and engineers that investigate and mitigate human health risks and design medical systems for exploration missions to the Moon and Mars. Ben is also the program director for the University of Colorado's dual degree program in medicine and aerospace engineering, which seeks to train future leaders in human spaceflight by instruction in both clinical and engineering curricula. He is the Assistant Medical Director for the Polar Medicine Service at the University of Colorado and has served as medic at Summit Station on the peak of the Greenland ice sheet, in rural Guatemela, and via sail to the outlying islands of Fiji.  
Dr. Easter holds a Bachelor's degree from Princeton University, a medical doctorate from Harvard Medical School, and an MBA from the University of Colorado. He completed an emergency medicine residency at Denver Health Medical Center and a fellowship in Emergency Operations and Quality at the University of Colorado School of Medicine. Dr. Easter is a Fellow of the American College of Emergency Physicians and the Aerospace Medical Association. He is board certified in emergency medicine and works as an attending physician at University of Colorado Hospital.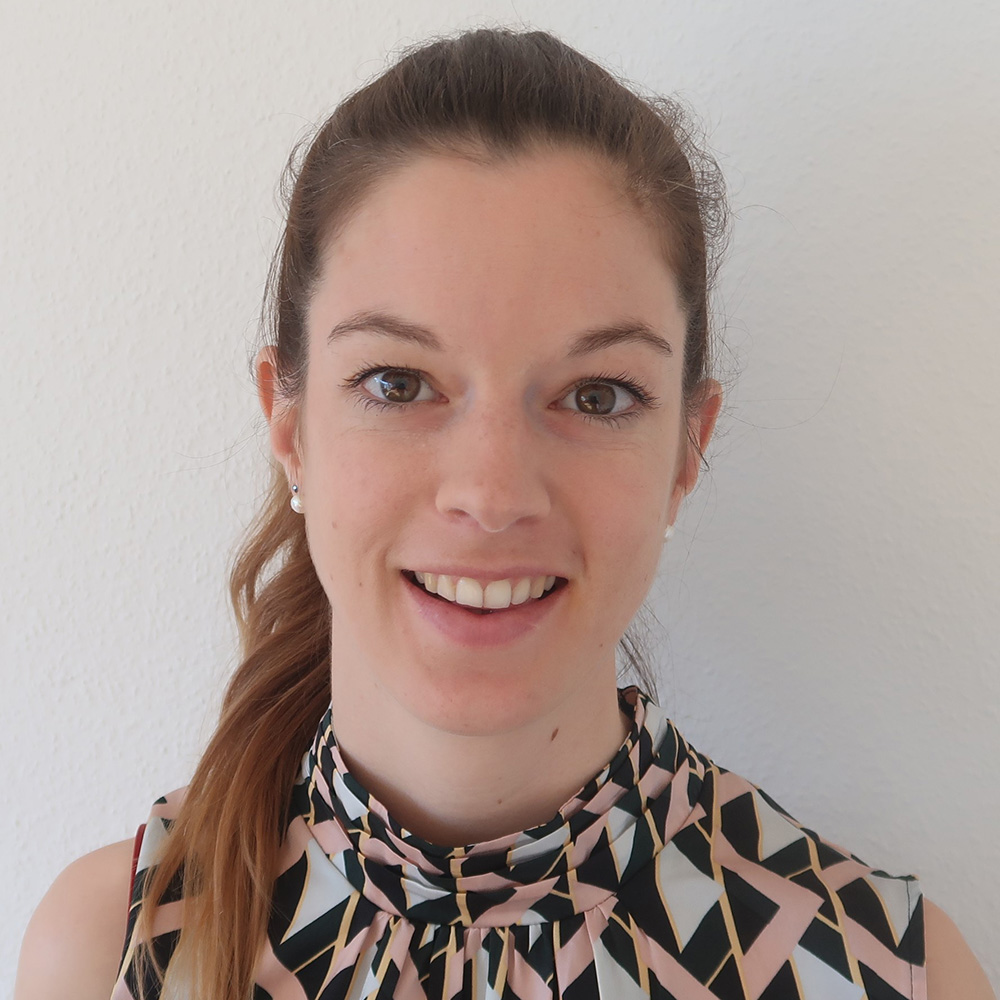 Dr. Bettina Schmid
Institut für Labormedizin, Kantonsspital Aarau (Switzerland)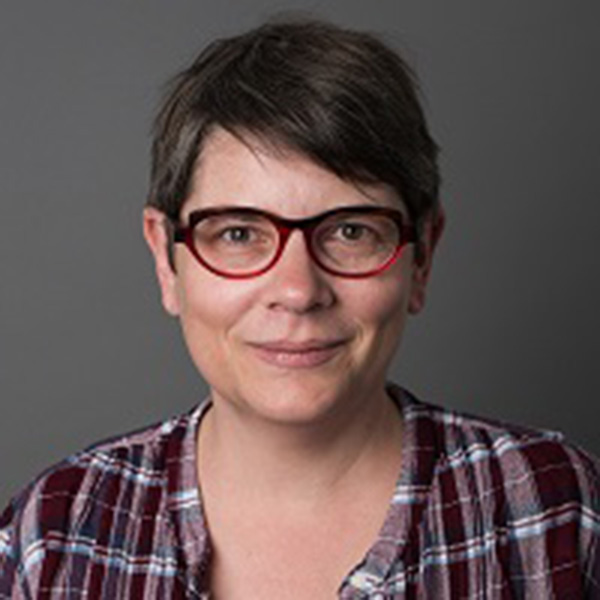 Dr. Yolanda Müller
Senior lecturer | Center for Primary Care and Public Health (Unisanté), University of Lausanne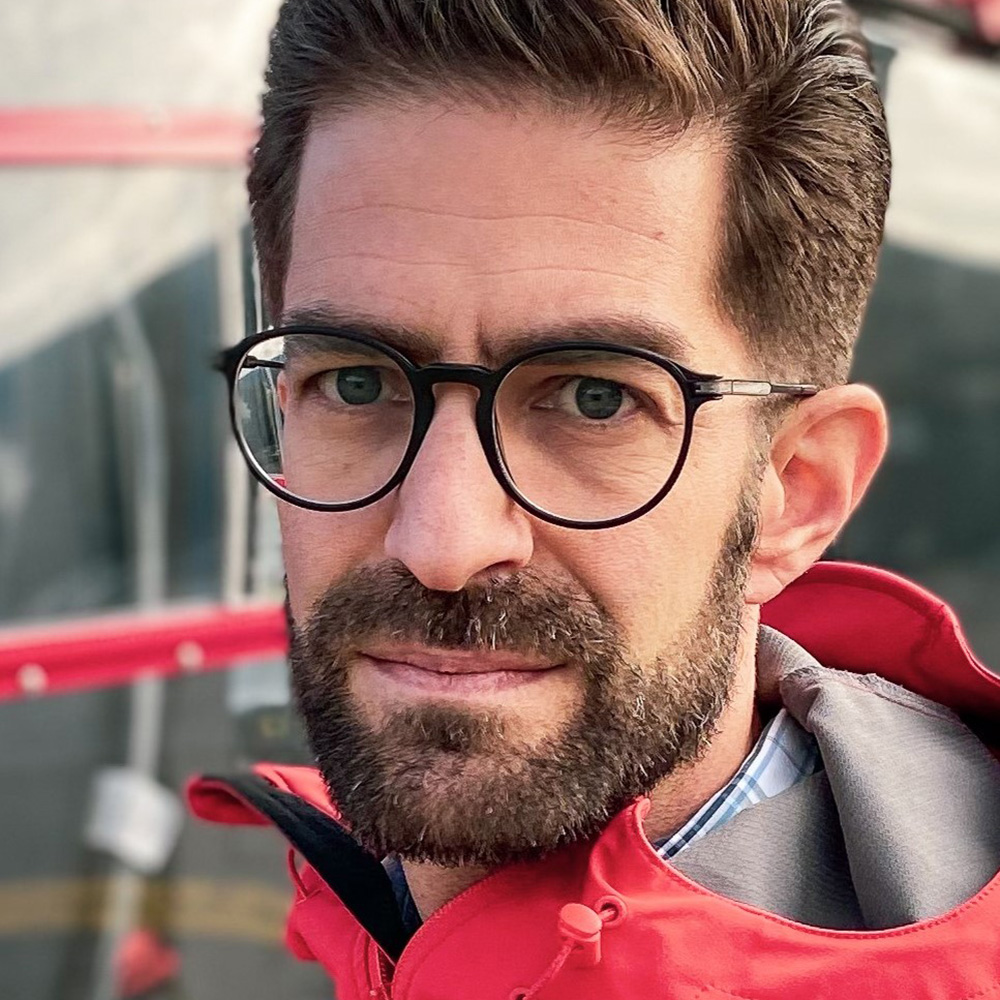 Dr. Pierre Métrailler
Head of the Rescue Service | Air Glaciers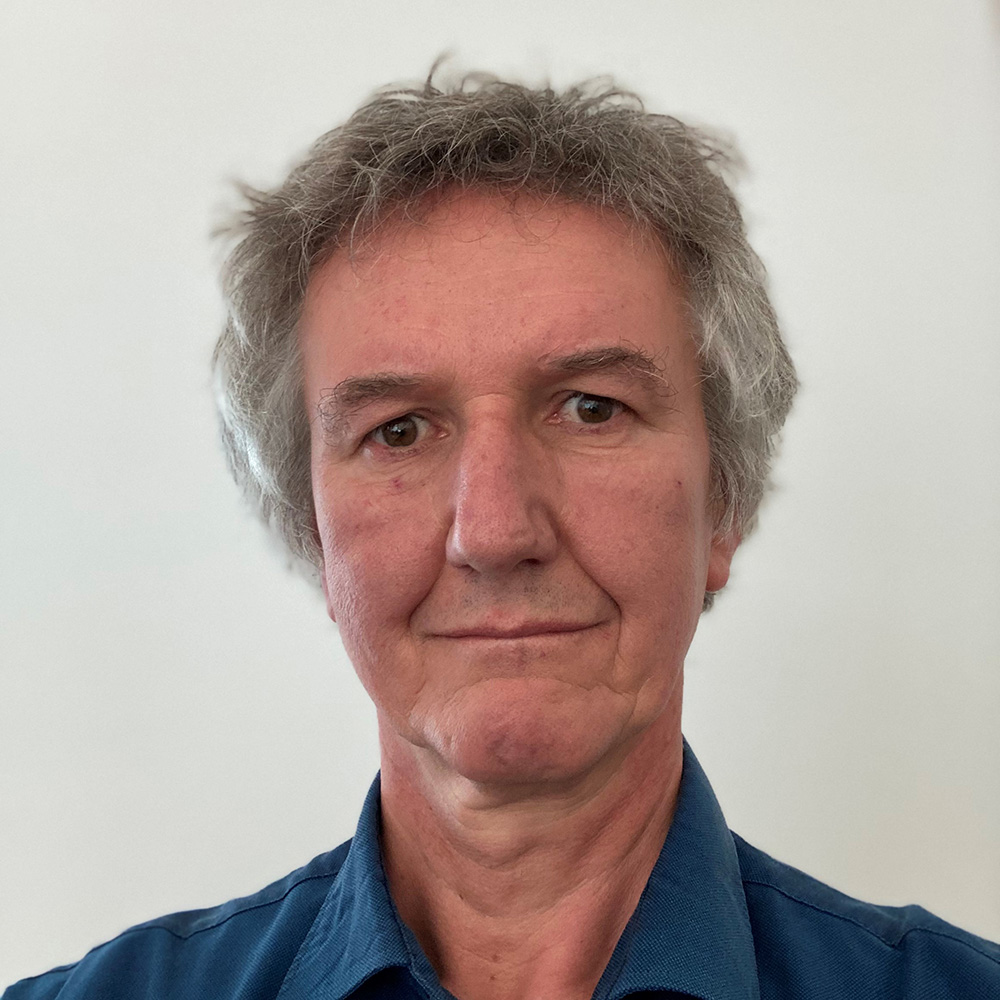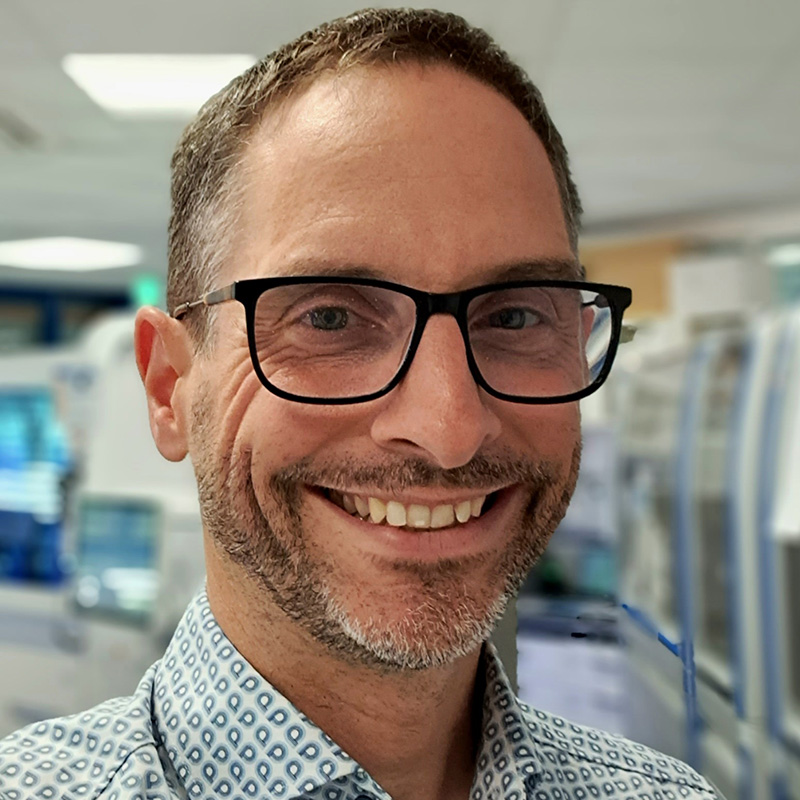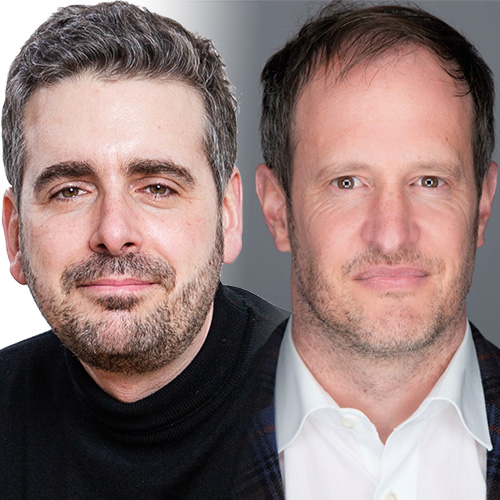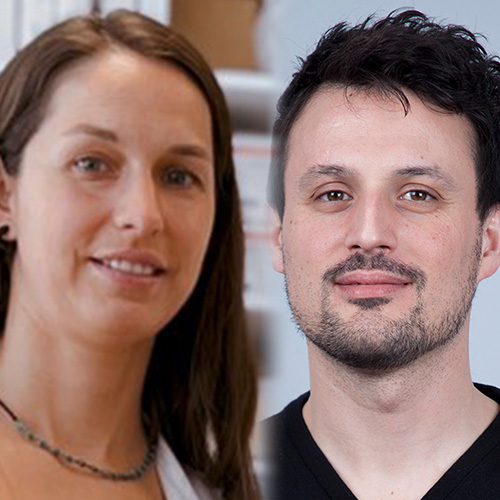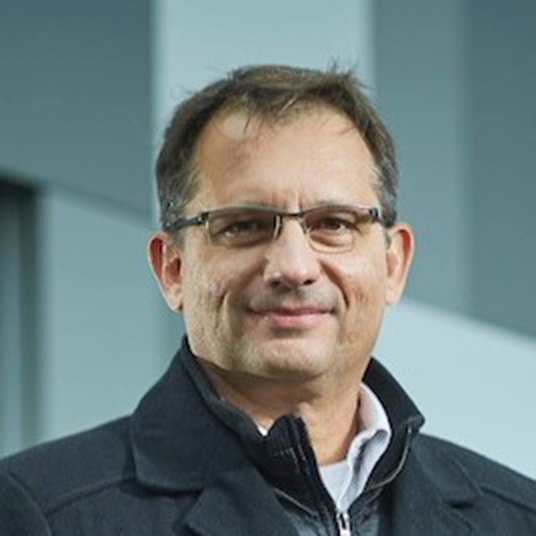 Dr. Carlos Alberto Mestriner
COO | WAMA Diagnostics Switzerland
Title:
A multiplex immunoassay as a simplifier of transfusion-transmissible infection diseases screening on blood bank activities.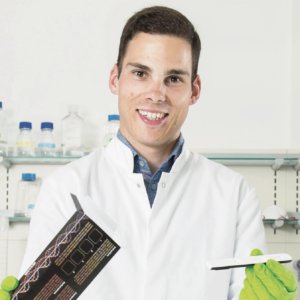 Percevent J Ducrest
CEO | Gadia Diagnostic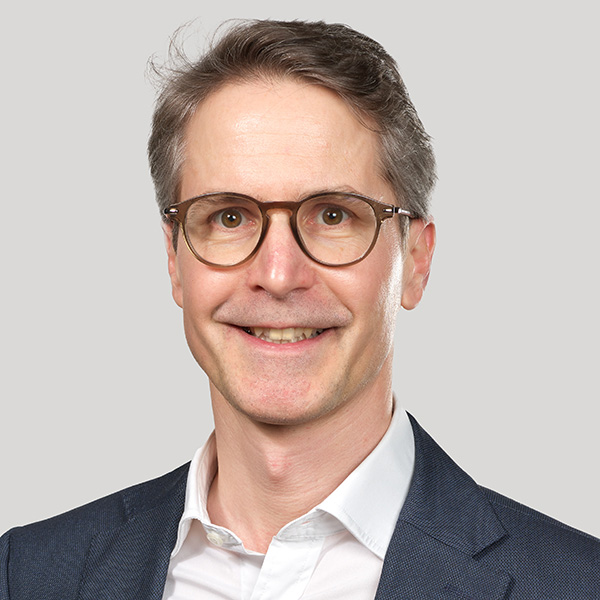 Prof. Alexandre Kuhn
Professor | HES-SO Valais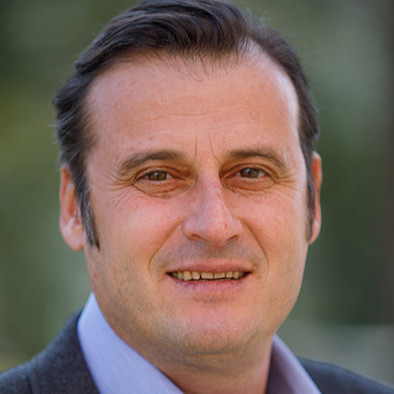 Prof. Daniel Paris
Medical Director and Head, Department of Medicine | Swiss Tropical and Public Health Institute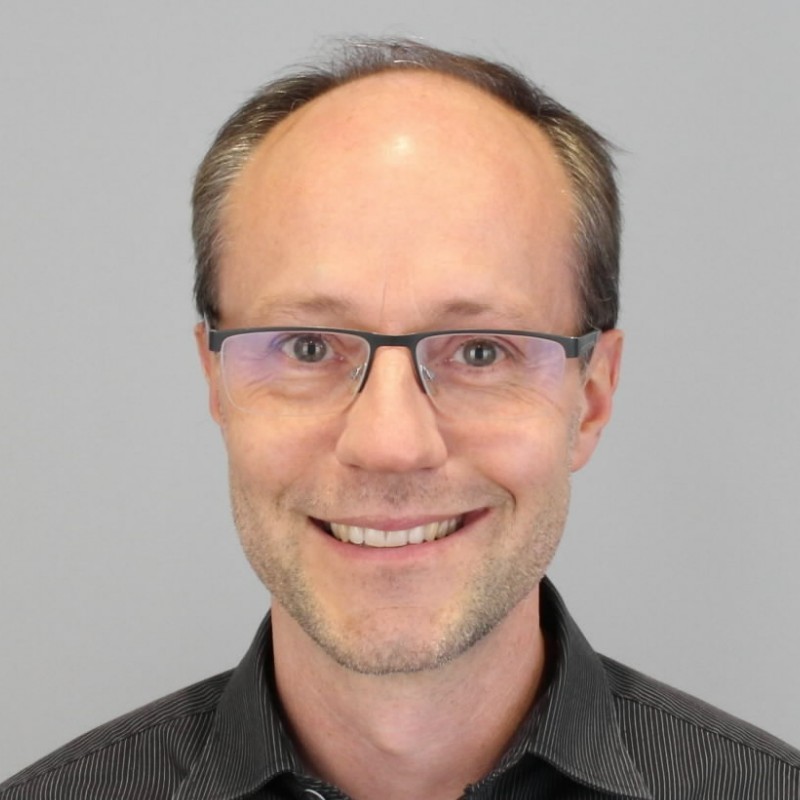 Dr. Rainer D. Jäggi
Chapter Lead, Blood Gas & Electrolytes System Development & Integration | Roche Diagnostics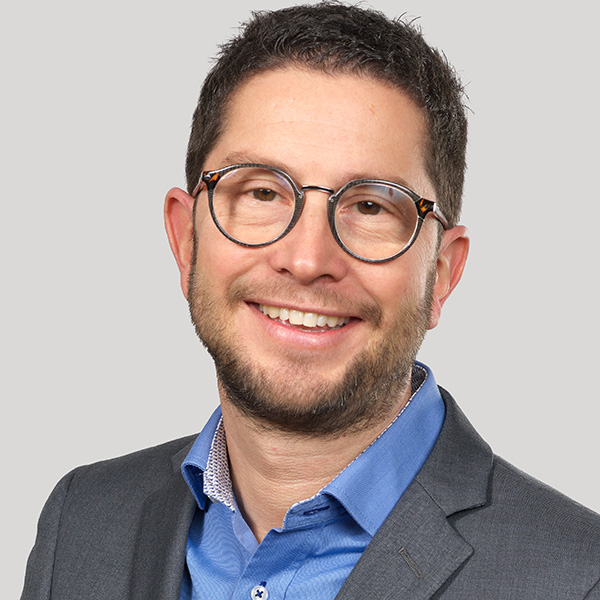 Prof. Jean-Manuel Segura
Professor | HES-SO Valais